Design and Technology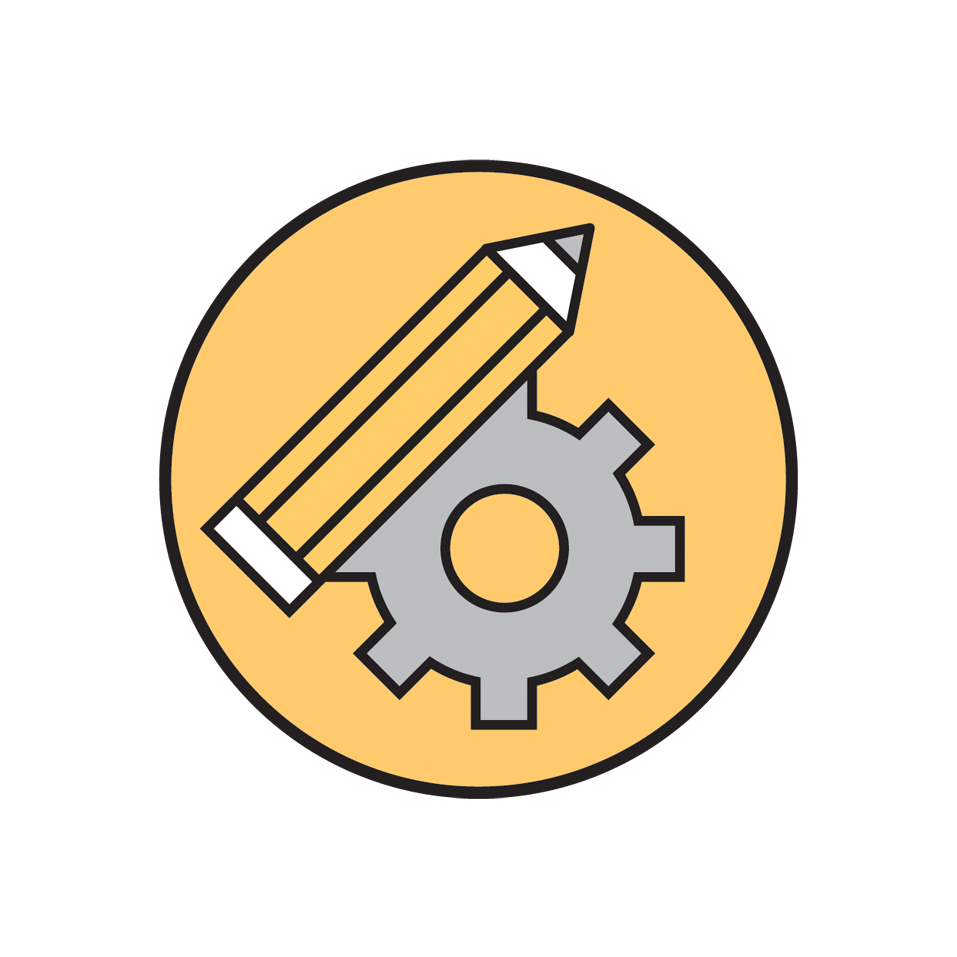 Design and Technology prepare children to deal with tomorrow's rapidly changing world. It encourages children to become independent, creative problem-solvers and thinkers as individuals and as part of a team, teaching life skills and making positive changes to their quality of life. Through the study of Design and Technology, learners combine practical skills with an understanding of aesthetic, social and environmental issues, functions, and industrial practices. This allows them to reflect on and evaluate present and past Design and Technology, its uses and its impacts.
Design and Technology Progression and Skills Document
Our Vision of Design and Technology
Woodlands Primary School for Design and Technology intends to be an inspiring subject, with Textile Design, Food Technology, and Construction Materials topics taught in each year group across Key Stages 1 and 2. Design and Technology projects are often made cross-curricular, linking to other subjects taught. At our school, Design and Technology should enable pupils to use their imagination whilst solving accurate and relevant problems within various contexts.
Implementation
D.T. is a foundation subject within the National Curriculum. The aims of teaching D.T. at Woodlands Primary School are consistent with our School Mission Statement and consider the requirements set by the current National Curriculum. We aim to develop the whole person by giving our children opportunities to reach their full potential in D.T. Through various creative and practical activities; we teach the knowledge, understanding and skills needed to engage in an iterative process of designing and making.
We aim to equip pupils with cultural capital, preparing children with the essential technical knowledge and skills for what comes next. The exploration of new skills and experiences helps to nurture resilience, curiosity and creativity. Through this journey, children develop new forms of cultural capital that make a difference in individual mindsets, which consequently shapes their future.
Impact
At Woodlands, we want to ensure that children:
Develop the creative, technical, and practical expertise needed to confidently perform everyday tasks and participate successfully in an increasingly technological world.

Build and apply a repertoire of knowledge, understanding and skills to design and make high-quality prototypes and products for a wide range of users and critique, evaluate and test their ideas and products and the work of others.

Understand and apply the principles of nutrition and learn how to cook.

Children will design and make a range of products.

Understand that a good quality finish will be expected in all designs and activities made appropriate to the child's age and ability.
Coronavirus 2020/2021
A dual curriculum approach following the school closure in March 2020 and January 2021 ensured that Design and Technology continued to be delivered in a way that reflected the subject's vision and approach to learning.